USURFACEⅢ
Pioneering SMD 10000nits for Outdoor LED Screen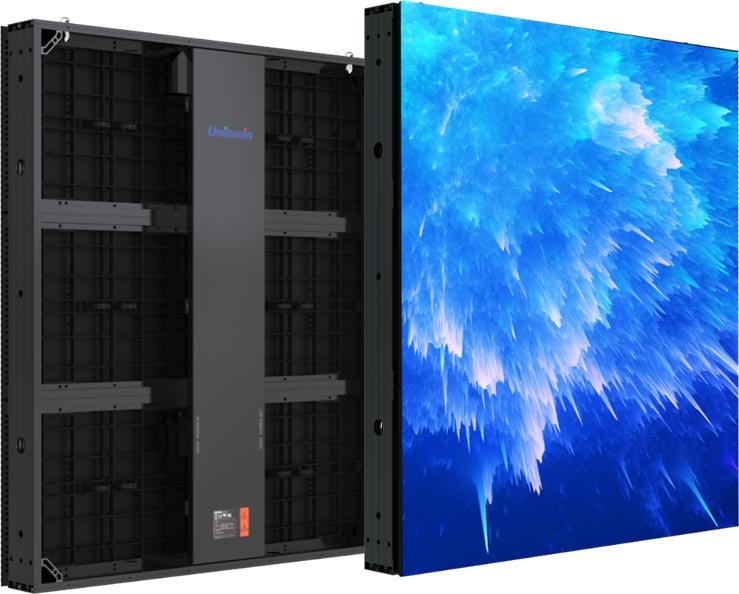 USURFACEⅢ
Pioneering SMD 10000nits for Outdoor LED Screen

Super Brightness
SMD 10000nits
–

Better Performance in Display
High Contrast Ratio, Better Blending Effect in Color. Wider Viewing Angle
Quality display performance. More audience ,more profits.

High Reliability
Module of hollowed-out design is made for efficient heat dissipation to stand
various severe weathers in outdoors. Fully waterproof module can stand the stormy weather in outdoors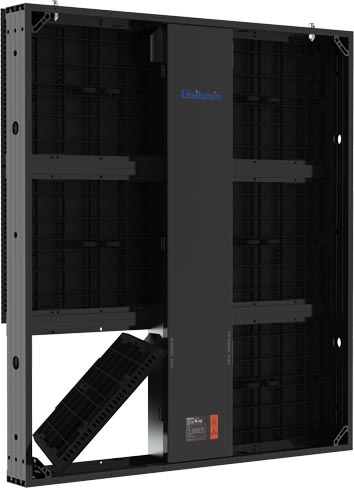 Front & Rear Maintenance
Front & rear maintenance makes much easier operation in different applications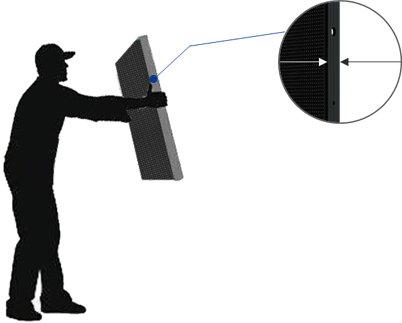 Save Cost
With ultra slim and light weight design, UsurfaceⅢ is easy to install by one person.
17.5kg/panel: 96mm
Others
Difficult installation by at least two persons
UsurfaceⅢ
Easy installation by individual